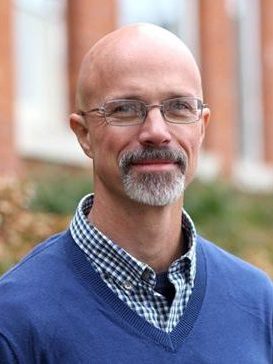 City Council President David McMaster has lived in the City of Defiance since moving here in 1986 to attend the Defiance College.
Since graduating David has served the public as a social worker, private school teacher, legal assistant, writer, translator, and lay minister.
David married his wife, Kelly (Morton) McMaster in 1989 and has five children: Madeleine, Claire, Shea, Liam and Sydney McMaster. They are members at King's Cross Church.
As City Council President David wants to provide an example of mature leadership and work in concert with the City Council Members, City Administration, and the Defiance citizens to ensure that Defiance continues to blossom as a Great Place to Live.
email: councilpresident@cityofdefiance.com
Cell: 419.439.2804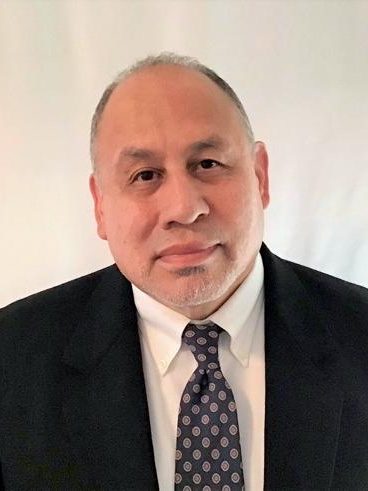 Joe Eureste, who was elected in November 2017, is no stranger to serving the city of Defiance as a councilman. He last served on city council from January 2002, through December 2013 as an At-Large Councilman.
Eureste ran for a seat on city council, because he still has a strong belief and support for volunteerism and public service. "I feel it is important, if given a chance, that we all serve our community as a public servant."
Before being elected to city council in 2002, Eureste was first elected to an open seat, as a non-paid Defiance City School Board member in 1993 and continuing to a second term, through 2001. He was elected school board president in 1996.
Councilman Eureste feels that providing our residents with good city services, for the taxes they pay, should be a council priority. He also feels that all city councilman should provide good leadership and help make good decision on how we serve the public's interest, fulfill their expectations and maintain their trust.
Eureste is a 1972 graduate of Defiance High school, and attended Defiance, Adrian and Northwest State Community colleges. He has worked for the General Motors Corporation, in Defiance, for the last 45 ½ years and functions as a UAW/GM Benefits Plans Representative.
While previously serving on city council from 2002 to 2013, Eureste served as chairman to the utility committee, sewer committee, economic development committee, served as a member of the tax incentive review council, city traffic commission, in 2006 he attained certification by the Ohio Municipal League for its Municipal Leadership Training Academy and in 2013 was elected temporary president pro-tem.
In our community Eureste has served on the board of trustee for the Defiance Area YMCA, United Way of Defiance County, ProMedica Defiance Regional Hospital, Defiance Community Cultural Council and the Women and Family Services. Other organizations he served are: Defiance 2000 mentoring program, Junior Achievement of NW Ohio, past president Defiance Athletic Boosters and was a head coach of Defiance Junior High seventh grade football team.
Eureste and his wife Jennifer, have two sons, Jason May and Barney Eureste.
email: atlarge1@cityofdefiance.com
Cell: 419.789.8842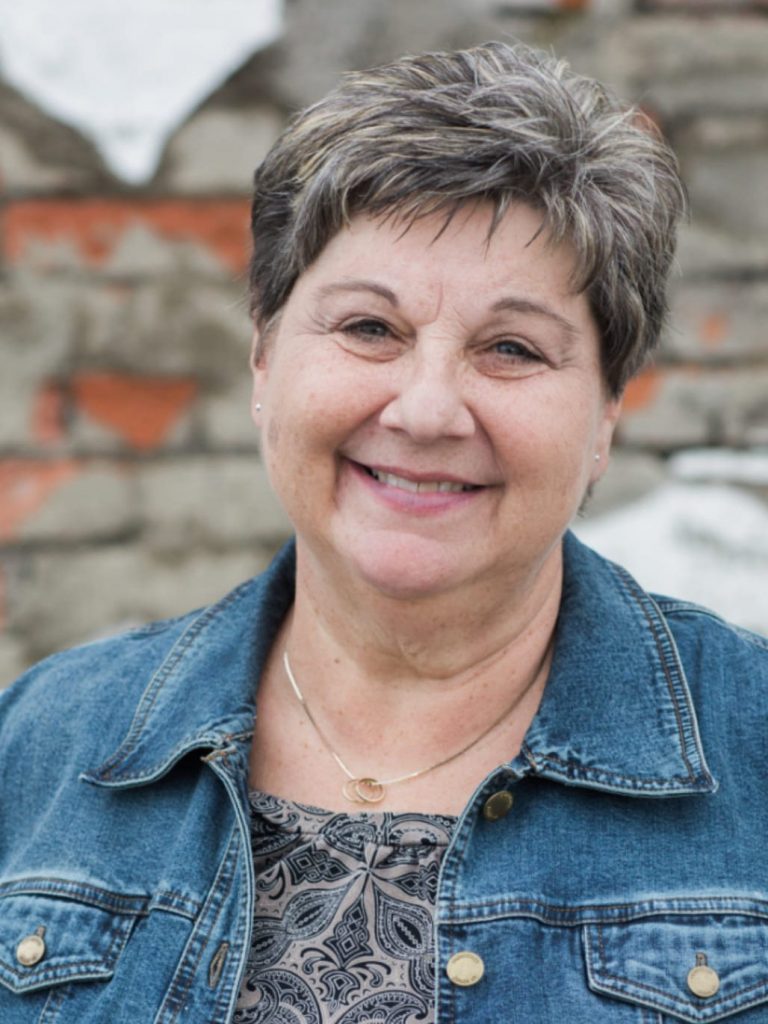 Jill is a 1975 graduate of Defiance Senior High School. She went on to earn her Bachelor of Science degree in Elementary Education and Special Education from Bowling Green State University in 1979. Jill taught for 36 years at Continental Local School District in First Grade and Junior High Special Education. While teaching she earned the Martha Holding Jennings Scholarship award and the Starfish Award. She was active with the School Musicals and plays in the pit band, assistant director and director. She was also a member of NEA, OEA and her local association where she held the offices of building rep. , secretary, vice president and president.
Mrs. Krutsch is currently retired but does work part time at the Marshalls department store and volunteers at the ProMedica Thrift store. She is a member of Trinity United Methodist church where she is currently serving as a trustee.
Jill is married to Richard Krutsch and they have three children, Jordan, Adelle and Lauren. They have two grandchildren (Owen and Molly) and one on the way.
Jill and her family enjoy the outdoors, so this past summer they purchased a a camper in hopes of doing some camping in the area and hopefully go out west! Jill enjoys playing the piano, singing, crafting and going antiquing.
She is excited about being on the Defiance City Council.
email: atlarge3@cityofdefiance.com
Home: 419.782.7835