Democratic Women activists from Lucas, Wood, Williams, Henry, Defiance, Paulding, and Fulton Counties work together to advance the values and goals of the Democratic Party.
The mission of the WDCORNWO is motivate, educate, empower and energize Democratic women. For more information contact djsinger54@gmail.com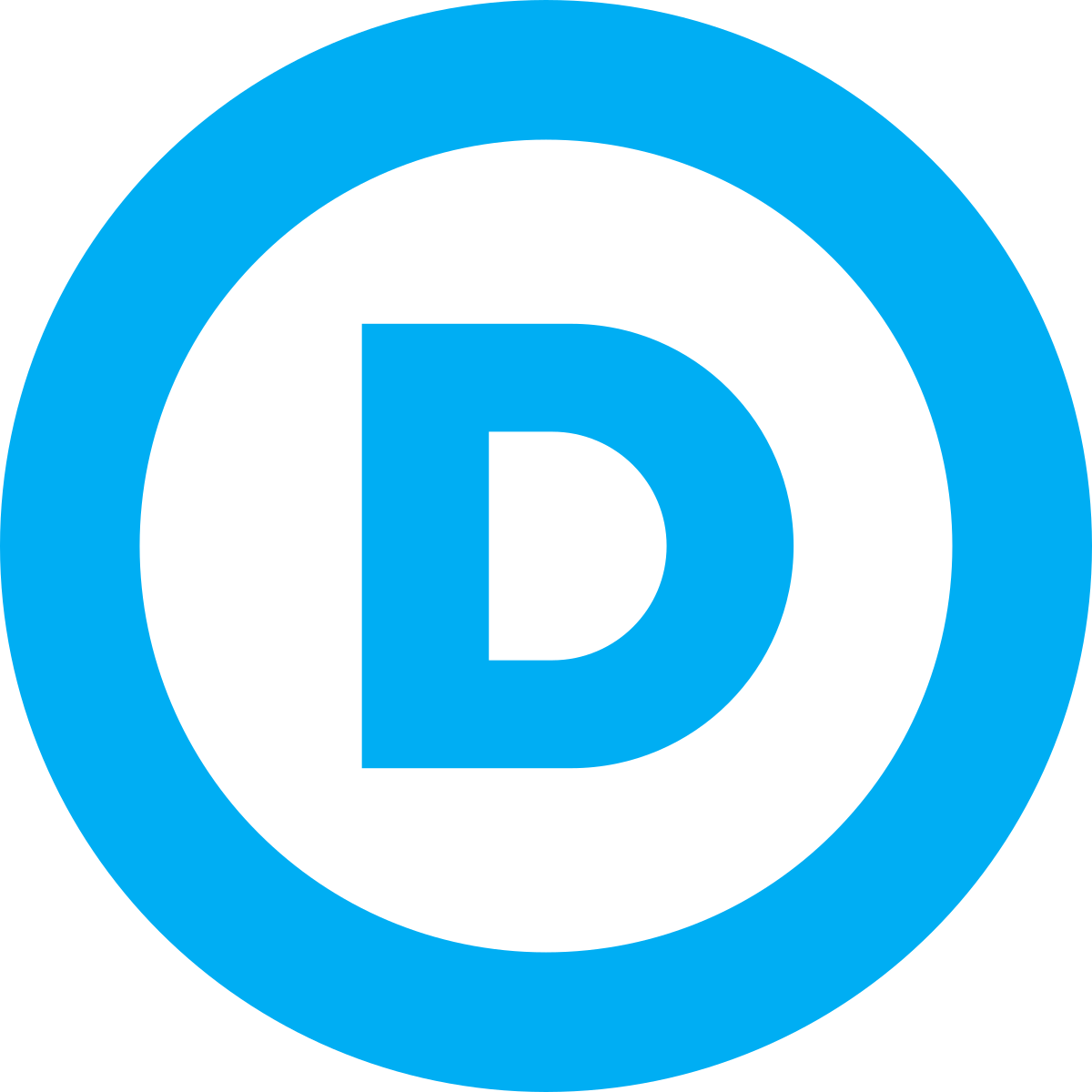 The Defiance County Democratic Men's Group meets monthly. For more information, contact Chairman Chairman Steve Pryor.