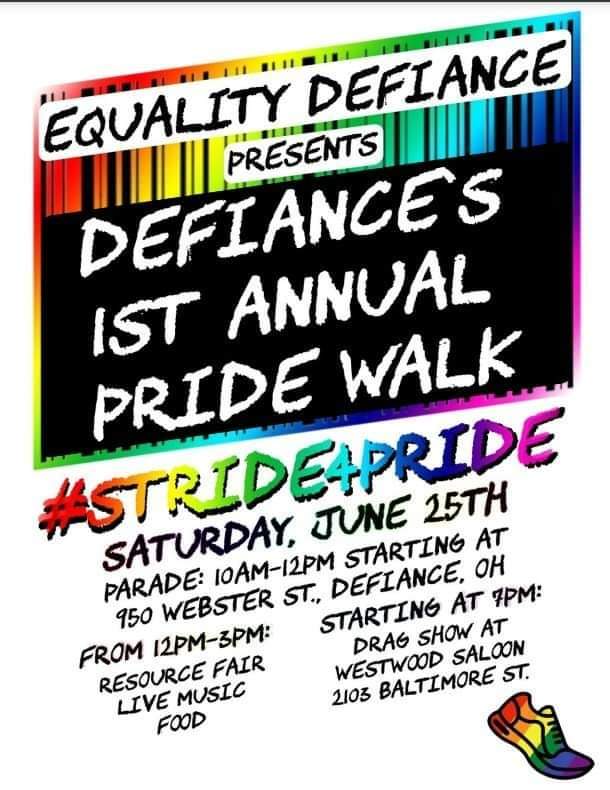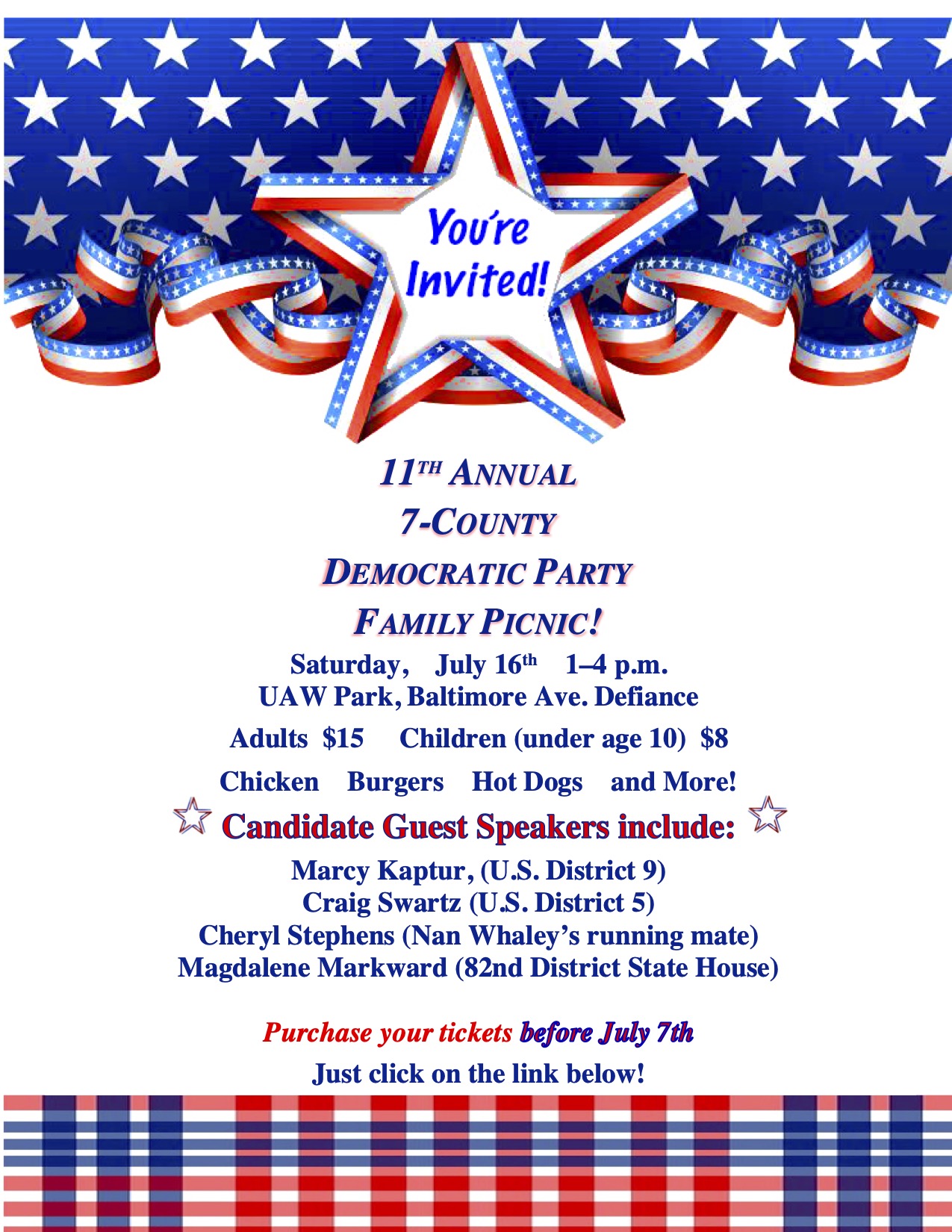 Check out what events are happening near you! We would love to have you come out in support or spread the word to others to help them get involved in or community!
In accord with the values and principles of the Democratic Party, our County Party recruits, selects, supports, protects, and elects candidates to public office. Once elected, we hold governing officials accountable to the values and principles of the Democratic Party.
We believe in the possibility of a wholly democratic society that is 'rule by the people.' We believe that democracy is the best available means to honor and protect the values and traditions we hold dear: the life-giving land, a caring society, and the dignity of the human person as expressed through work.
The Ohio Democratic Party last adopted 10 principles in 1998 and we declare these principles our guiding values for all the Party members' interactions with one another, decision-making, and activities.