November 2, 2021 Election
Defiance City Council President Candidate
David McMaster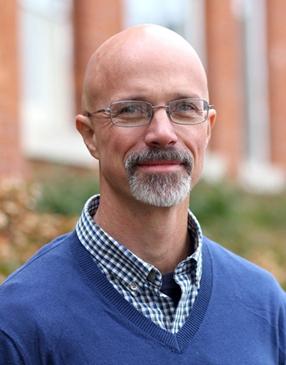 Dave currently serves as our City Council President and is running for re-election after his first term in office. Dave has worked for the last four years to bring professionalism, maturity, and respect to City Council meetings.
During his first term Dave worked to encourage an atmosphere where Defiance citizens would feel welcome at Council meetings to voice their concerns and questions. He has worked to unify Council members as a team to act as a check on the Board of Control, challenging and encouraging ordinances and resolutions as they come. Dave believes that City Council should act in a bipartisan fashion and draw on the strengths of all its members to benefit the citizens of Defiance.
He has been married to his wife Kelly since 1989. They have two daughters, Madeleine and Claire, and three sons, Shea, Liam, and Sydney.
Defiance City Council At Large Candidates
Joe Eureste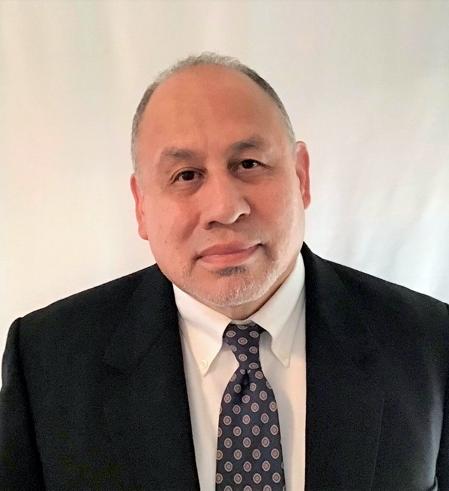 Joe is seeking a fifth term on city council as an At Large Councilman. He was first elected to city council in 2002. Prior to serving on city council, Joe served two terms on the Defiance City Board of Education, first elected in 1994, and elected board president in 1996. Joe Eureste is running again because he still holds a strong belief in volunteerism and public service. He believes when a person runs for public office they should run for the right reasons: serving the public's interest and making good decisions on their behalf, not for power, prestige, or a paycheck.
Joe believes his priority on council should be to provide our residents with good city services for their tax dollars and that city council members should serve the residents they represent.
Jill Krutsch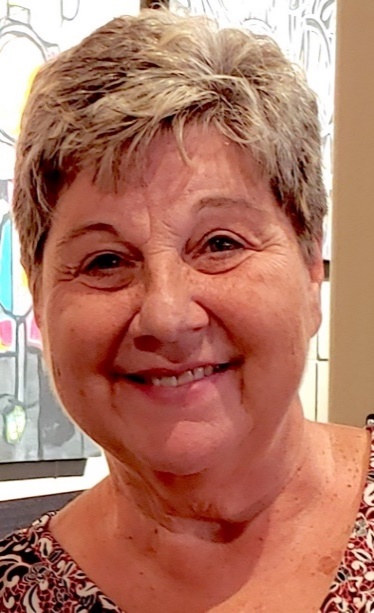 Jill currently serves on the Defiance City Council. She completed a two-year term and ran successfully in 2017 for a four-year term. A lifelong resident of Defiance, Jill taught school for 36 years at Continental. While there, she served as Union President, Vice President, Secretary, and Building Representative. Due to her many years of service to her school, Jill has learned the skills needed to listen, negotiate, and communicate.
Jill is a member of Trinity United Methodist Church, and served as a Trustee and Pastor-Parish Relationship Chair. Jill is also a member of the Community Cultural Arts Center, serves on the Programming Committee, serves as a volunteer at the Promedica Thrift Store, and works with the Downtown Revitalization Group. Jill believes that when a person runs for public office, it should be to serve the community and work as a team player by being willing to listen to all perspectives and options before casting a vote. Jill will continue to serve the public's interest, and make sound decisions for the benefit of the entire community.
Jill is married to Rick Krutsch and has three children and four grandchildren.
Angie Miller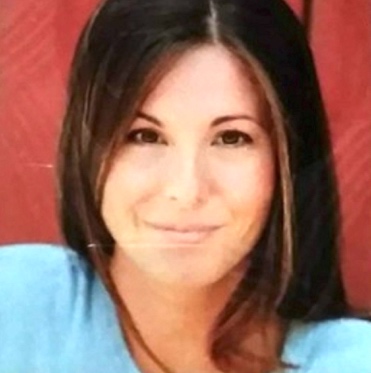 Angie believes in the importance of a sensible city-wide sidewalk plan for safe pedestrian travel, as well as street repairs on a continuing basis. She resolves to keep an eye on the city budget and expenditures so that city services will continue and be enhanced at the level city residents expect and appreciate. She plans to work toward continual incentives for downtown businesses to create a vibrant environment for growth.
Angie believes in giving back to her community. She served on Save Our School, the 1918 building committee, is a member of the Historic Homes of Defiance and the Main Street Program, a patron of the Defiance Community Cultural Council, involved with the Community Development Block grant, a co-chair of the Defiance Jazz Festival, and the proprietor of Handsome Tuxedo and Suits in downtown Defiance. Angie is a 1989 graduate of Defiance High School and has been a SAG-AFTRA Union member since 1993.
Monthly Meetings
Defiance County Democrats meet on the 3rd Monday of every month (unless otherwise noted) at the UAW Hall, 2120 Baltimore St., Defiance, OH 43512. Steering Committee meets at 6:15 p.m. followed by the Executive Committee meeting at 7:00 p.m.
During the Covid-19 pandemic, meetings will be both in person and by Zoom. Contact dsinger54@gmail.com for Zoom information.
Get Involved
Interested in volunteering for the Defiance County Democratic Party? Sign up at the link below.

Sign Up
Mission Statement
Mission of the Party
In accord with the values and principles of the Democratic Party, our County Party recruits, selects, supports, protects, and elects candidates to public office. Once elected, we hold governing officials accountable to the values and principles of the Democratic Party.
A Vision for the Party
We believe in the possibility of a wholly democratic society that is 'rule by the people.' We believe that democracy is the best available means to honor and protect the values and traditions we hold dear: the life-giving land, a caring society, and the dignity of the human person as expressed through work.
These Principles are Our Values
The Ohio Democratic Party last adopted 10 principles in 1998 and we declare these principles our guiding values for all the Party members' interactions with one another, decision-making, and activities:
We believe that the best government is one that is efficient yet understanding – a government that is based not on systems or bureaucracies, but on people, ideas, and values.
We believe there is no substitute for fair and equal representation and strong public participation in a government chosen by election.
We believe in a government that stands on the side of Ohio's families – that listens, understands, and addresses their concerns.
We believe that all Ohioans reap benefits when we, as a county, meet our challenges together. We believe in the equality of all Ohio citizens and condemn any discrimination.
We believe in a society that strengthens Ohio's families and protects our children.
We believe in the rights of all Ohioans to achieve economic security and find affordable housing, to seek good jobs at a livable wage, and protection for our workers in a growing, robust economy.
We believe in a society that puts the health, safety and prosperity of its citizens first, one that promotes excellence in education, choices in quality health care and a healthy environment for all Ohio citizens.
We believe in a society that values community and protects all Ohio citizens from violence and crime.
We believe in a society that respects our elders, who deserve the right to retire with the resources they need and have earned to support themselves in their golden years.
And we believe in pursuing these ideals with honesty and integrity, with respect for the freedoms that we in Ohio are proud to call our own.We believe that the best government is one that is efficient yet understanding – a government that is based not on systems or bureaucracies, but on people, ideas, and values.
Follow Us
For all the latest information, news, and event updates, follow the Defiance County Democratic Party on Facebook.
For further information, please contact the Defiance County Democratic Party using the form below.