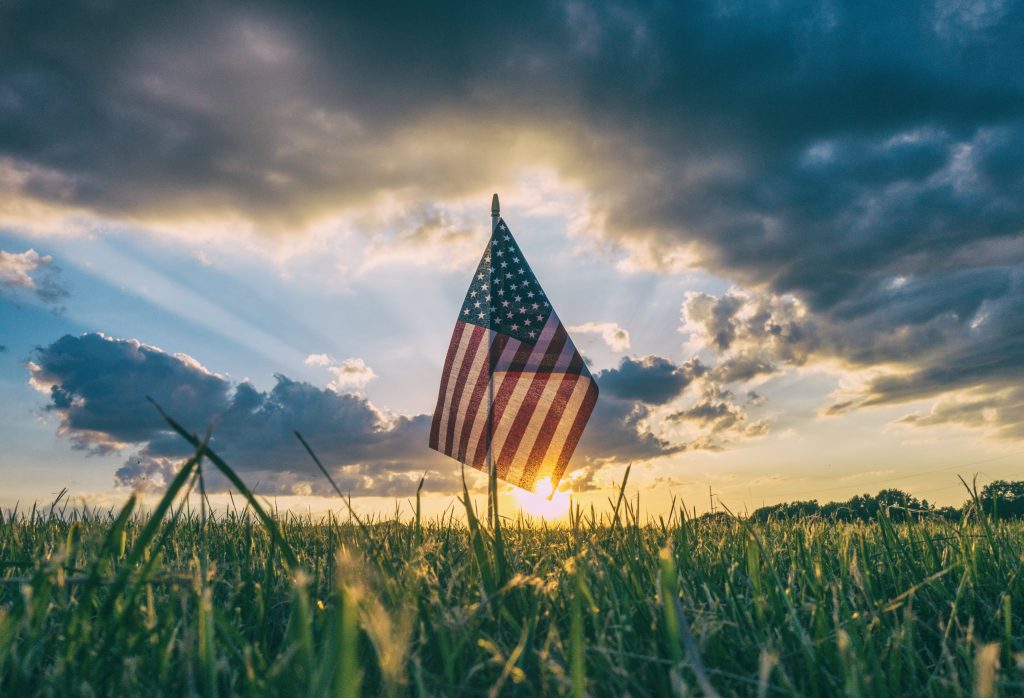 DEFIANCE COUNTY DEMOCRATS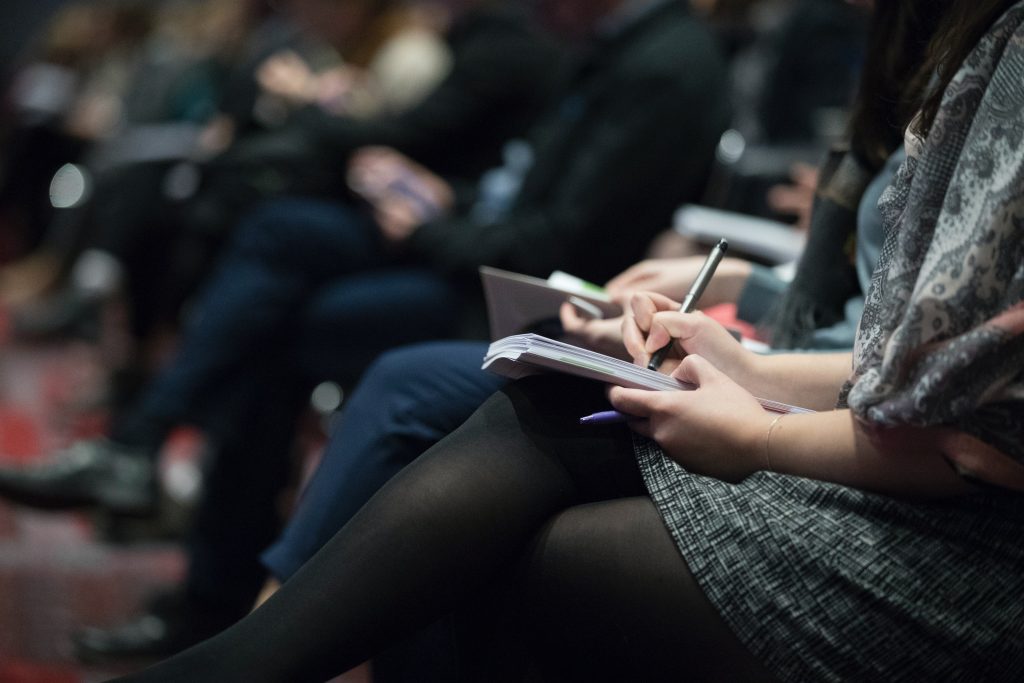 Monthly Meetings
Defiance County Democrats meet on the 3rd Monday of every month (unless otherwise noted) at the UAW Hall, 2120 Baltimore St., Defiance, OH 43512. Steering Committee meets at 6:15 p.m. followed by the Executive Committee meeting at 7:00 p.m.
During the Covid-19 pandemic, meetings will be both in person and by Zoom. Contact djsinger54@gmail.com for Zoom information.
Get Involved
Interested in volunteering for the Defiance County Democratic Party? Sign up at the link below.
Want to know more? Let us know!