November 2, 2021 Election
Defiance City Council President Candidate
David McMaster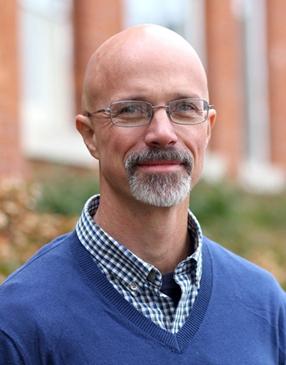 Dave currently serves as our City Council President and is running for re-election after his first term in office. Dave has worked for the last four years to bring professionalism, maturity, and respect to City Council meetings.
During his first term Dave worked to encourage an atmosphere where Defiance citizens would feel welcome at Council meetings to voice their concerns and questions. He has worked to unify Council members as a team to act as a check on the Board of Control, challenging and encouraging ordinances and resolutions as they come. Dave believes that City Council should act in a bipartisan fashion and draw on the strengths of all its members to benefit the citizens of Defiance.
He has been married to his wife Kelly since 1989. They have two daughters, Madeleine and Claire, and three sons, Shea, Liam, and Sydney.
Defiance City Council At Large Candidates
Joe Eureste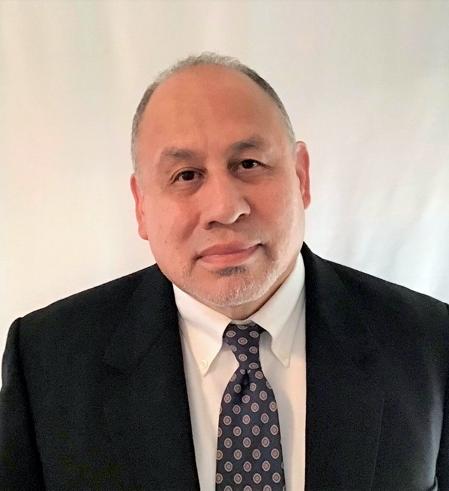 Joe is seeking a fifth term on city council as an At Large Councilman. He was first elected to city council in 2002. Prior to serving on city council, Joe served two terms on the Defiance City Board of Education, first elected in 1994, and elected board president in 1996. Joe Eureste is running again because he still holds a strong belief in volunteerism and public service. He believes when a person runs for public office they should run for the right reasons: serving the public's interest and making good decisions on their behalf, not for power, prestige, or a paycheck.
Joe believes his priority on council should be to provide our residents with good city services for their tax dollars and that city council members should serve the residents they represent.
Jill Krutsch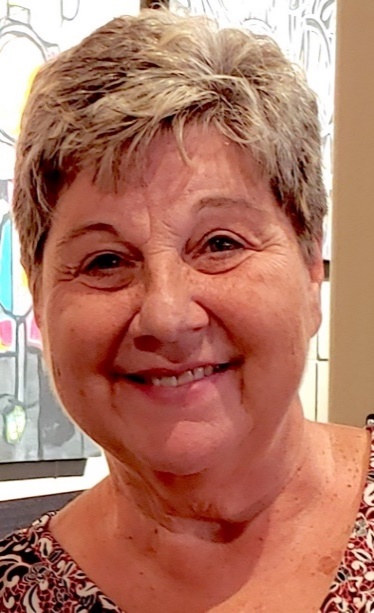 Jill currently serves on the Defiance City Council. She completed a two-year term and ran successfully in 2017 for a four-year term. A lifelong resident of Defiance, Jill taught school for 36 years at Continental. While there, she served as Union President, Vice President, Secretary, and Building Representative. Due to her many years of service to her school, Jill has learned the skills needed to listen, negotiate, and communicate.
Jill is a member of Trinity United Methodist Church, and served as a Trustee and Pastor-Parish Relationship Chair. Jill is also a member of the Community Cultural Arts Center, serves on the Programming Committee, serves as a volunteer at the Promedica Thrift Store, and works with the Downtown Revitalization Group. Jill believes that when a person runs for public office, it should be to serve the community and work as a team player by being willing to listen to all perspectives and options before casting a vote. Jill will continue to serve the public's interest, and make sound decisions for the benefit of the entire community.
Jill is married to Rick Krutsch and has three children and four grandchildren.
Angie Miller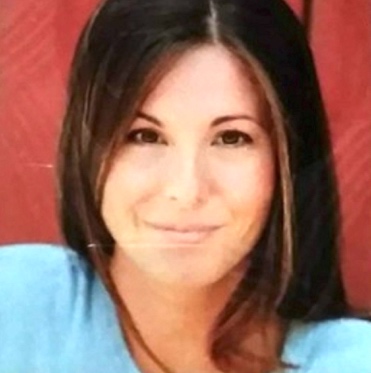 Angie believes in the importance of a sensible city-wide sidewalk plan for safe pedestrian travel, as well as street repairs on a continuing basis. She resolves to keep an eye on the city budget and expenditures so that city services will continue and be enhanced at the level city residents expect and appreciate. She plans to work toward continual incentives for downtown businesses to create a vibrant environment for growth.
Angie believes in giving back to her community. She served on Save Our School, the 1918 building committee, is a member of the Historic Homes of Defiance and the Main Street Program, a patron of the Defiance Community Cultural Council, involved with the Community Development Block grant, a co-chair of the Defiance Jazz Festival, and the proprietor of Handsome Tuxedo and Suits in downtown Defiance. Angie is a 1989 graduate of Defiance High School and has been a SAG-AFTRA Union member since 1993.
Local Candidates
Offices
Every year, Defiance County elects local, state, and federal officials. In even years, county-wide, state, and federal offices are on the ballot. In odd years, local offices including city, village, township, and school district positions are on the ballot. If you are a Defiance County Democrat running for office, contact the party at defiancecountydemocrats@gmail.com for information on party resources and support.
Resources
Candidates may find the following resources helpful:
Ohio Candidate Guides — the Guides include information on necessary petition forms, filing requirements, deadlines, etc. for Ohio Candidates
Petitions — petition forms needed for most offices provided by the Ohio Secretary of State
Main Street Initiative — the Ohio Democratic Party's training program for local candidates
How to Run a Campaign — guidance for running your campaign
More Campaign Guidance — additional considerations for running your campaign